Jill Raine
Jill is Acclaimed Family Law's Office Manager and is Michelle's Personal Assistant. Having worked within the legal profession for over 25 years, Jill has a wealth of experience and understands that client care is just as important as providing legal advice.
Clients regularly state how supportive Jill was during their case and how she often responded to their questions late at night or at weekends.
Michelle comments, "Jill is such a fantastic and approachable person, that she regularly receives flowers and chocolates from clients at the end of their cases. Clients have informed me that they could not have gone through their difficult proceedings without Jill's support and reassurance".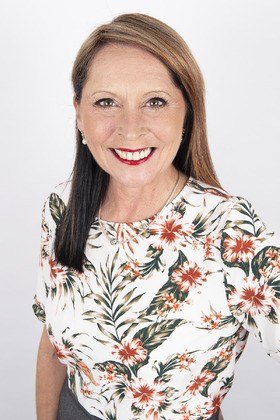 Michelle Cooper and PA Jill Raine have helped me get through a difficult , very stressful time in my life . With their continuous support and excellent professional guidance I feel I have finally reached a fairer and happier divorce settlement.