About Acclaimed Family Law
We are an innovative firm that specialises solely in family law - one of only a handful throughout the country. Because we only deal with family law, the whole firm is dedicated to providing a specialist service from beginning to end.
Unlike other law firms, we offer out-of-hours appointments and access to urgent legal advice around the clock. We recognise that dealing with family law issues can often be a worrying and frightening time; consequently, support and reassurance are of paramount importance.
We have therefore produced a range of packages to help assist clients and we offer a free 30 minute consultation to help tailor our services to meet each client's needs.
We rely on clients being happy with our services and going the extra mile for our clients is not an exception - it is our rule. You only have to read our reviews to know that you are in the hands of expert professionals who will treat you with the respect and empathy you deserve.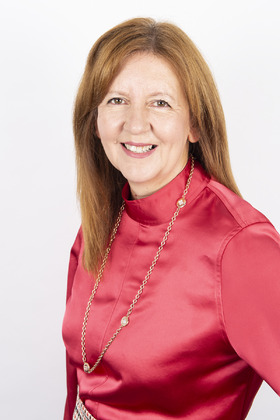 Thank you so much for all your help and support, not just from the legal point of view but also an emotional perspective. Whatever the outcome, I do not think you could have done a better job. It seems that you are always on call for your clients
Book a FREE 30 Minute Consultation