Full time experienced solicitor/legal executive/paralegal to do mixed caseload of private children and finances- all privately paid, no legal aid work. Above market salary, good bonus scheme and great working environment in a small niche team. Would consider part time/flexible working arrangement.
Pay – Above market salary
Location – Sheffield City Centre
Closing Date – 31/07/2022
Please email your CV and covering letter to jillraine@acclaimedfamilylaw.co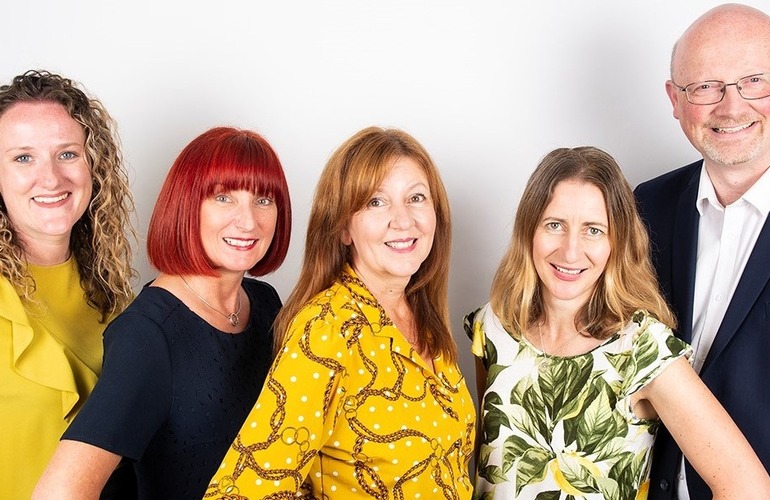 We are an established niche Family Law practice and due to continued growth we are seeking an experienced Family Law Solicitor/Legal Executive to join our forward thinking friendly team.
We handle a varied family caseload of privately paying work. The cases include a full range of matters including divorce and financial issues and children
The position would suit an experienced Family solicitor/Legal Executive or someone looking for the next progression and able to manage their own case load with little supervision.
Essential Skills: You will be highly organised, accurate, proactive and committed to meeting deadlines while remaining calm under pressure. This is a client facing role so excellent all round communication skills are essential
In order to be considered for this role you must have a minimum of 2 years' experience working in family law. This position would suit a dedicated and passionate Family Solicitor who is keen to move to a firm which strives to advise and support their clients throughout the entire process.
Excellent prospects in a firm that supports flexibility.
Back to blog