The majority of divorcing couples are not taking pensions into account when dividing their finances a recent Which? survey found.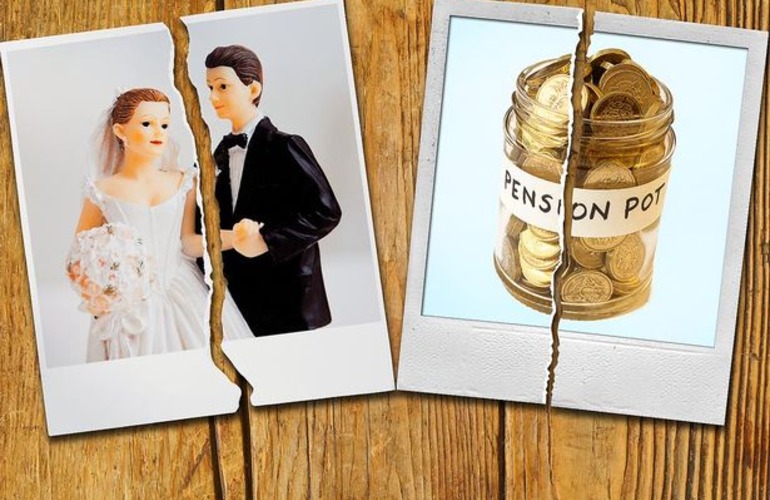 Of the 948 Which? members surveyed who had been through a divorce since 2000, 71% didn't include pensions in their financial settlement.
Ideally a divorce settlement should fairly divide assets and enable divorcees to move on with their lives. But leaving pensions out can lead to unequal settlements. Leaving a large pension out of a divorce stands to disproportionately affect older women who are statistically more likely to have inadequate pension savings, as was the case of one particular female member of the Which? consumer group who was in her 60s. Her husband had built up a substantial final salary pension over the years while she had worked part-time for most of the marriage, leaving a significant disparity in their respective retirement funds when he filed for divorce.
After a recommendation to seek legal advice, she decided to pursue a pension sharing order, which was eventually granted.
Many people may be deterred from a pension sharing order as they believe this will financially tie them to their former spouse after the divorce is concluded – however this is usually not the case, as a percentage of the pension pot will be transferred at the point of divorce. Alternatively, the value of a pension can be offset against the value of another asset, such as the marital home. However, it is advisable to obtain early advice from an experienced family law solicitor who specialises in this area of law, as it is a complex one with numerous pitfalls.
Jenny Ross, Which? Money editor, said: "Wherever possible, we encourage people to seek legal and financial advice when embarking on divorce proceedings, in order to ensure they are equipped to make the best financial decisions for the future."
Acclaimed Family Law offer a free 30 minute consultation with a family law expert. Call 0114 5517555 or book online
Back to blog