The introduction of the new 'no fault' divorce laws may have made the process of divorce simpler and less contentious, however, it is still advisable to consult a family law solicitor who has expert knowledge when it comes to the matter of finances.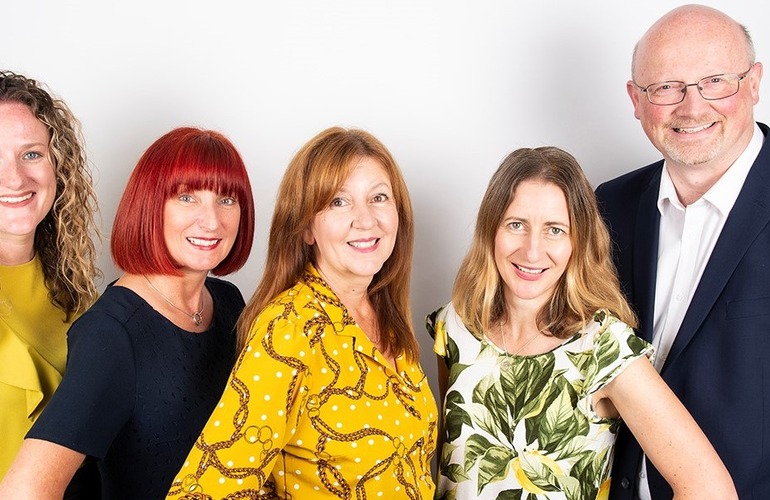 We would strongly recommend seeking legal advice if you have :
• Pensions
• Substantial savings
• Property portfolio
• Business interests
• Inherited Assets
Obtaining early advice from an experienced solicitor who specialises in this area of law is paramount as it is a complex one with numerous pitfalls. Here at Acclaimed Family Law, we have some of the most experienced solicitors in the area who deal primarily with divorce and financial matters and who are known as formidable experts in this field, offering expertise and in-depth knowledge on businesses, property portfolios, tax, pensions and international property as well as inherited assets and substantial contributions to marital assets by one party.
If you would like free, no obligation advice regarding how your finances could be affected on divorce or separation, please call us on 0114 5517555 or visit our website https://bit.ly/3uDwBBp to arrange a 30 minute consultation.
Back to blog