The process of dividing assets when divorcing can sometimes prove challenging, adding business interests into the mix adds a whole new level of complexity.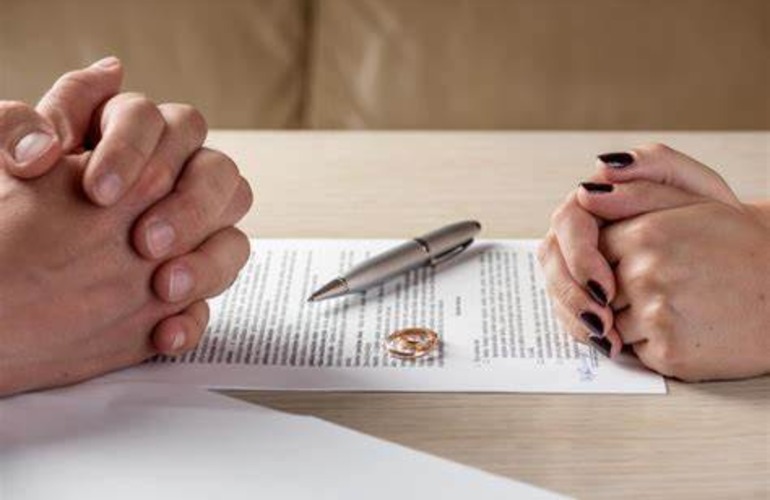 Establishing the value of a business is obviously crucial to financial settlement negotiations which may require an expert to consider the business' assets, such as property or stock it owns, its earnings and liquidity.
The structure of the business will also have a bearing on how value attributed to the business may be split, for instance if shareholders are involved or the Company is a Partnership. Alternatively, there may be business debts in the equation which also need to be taken into consideration.
Understanding the different types of business structure
• Sole trader: the owner controls the business assets, but he or she is also personally liable for any business debts. The income and profitability are the most important figures, although business assets, such as premises or vehicles, might also be taken into account.
• Partnership: this might be an informal partnership, with no written agreement, or a formal one. If other people – apart from you and/or your ex-partner – are involved, then valuing it will be more complicated and you are more likely to need expert help.
• Limited company: As with partnerships, valuing a limited company will be more complicated if other people have a stake in the business. If you and/or your ex-partner own all of the shares, it might be relatively straightforward to value.
If you are going through a divorce and have business assets to consider it is advisable to seek expert legal advice at the earliest opportunity to look at your options.
Whatever your position, Acclaimed Family Law have formidable specialist solicitors in this field, offering expertise and in-depth knowledge of businesses, property portfolios, tax, pensions and international property as well as inherited assets and substantial contributions to marital assets by one party.
Book online or call 0114 5517555 to arrange a free 30 minute consultation with a family law expert to discuss your particular circumstances
You only need to read our reviews to know you are in the hands of the experts.
"Michelle is good at fine detail, is thorough in her approach and knows her stuff 100%. She advised on the best way to separate a complicated property business and put together a watertight case in court in conjunction with a superb barrister…..Michelle sees a person, not just a number." MRS S
"I was concerned that due to the long length of my marriage and relative complexity of our finances which combined personal and business assets on both sides, that I needed to find a solicitor with some experience of understanding and untangling personal and business finance. Michelle worked extremely hard on my behalf, against a much larger law firm with formidable resources, and achieved the settlement I was seeking." Mr P
"Sandra has been great at untangling my husband's web of lies leading to a greater divorce settlement. She is very quick to grasp the pertinent facts of a case and her efficient, skilled work ethic drives progress and helps to keep her clients' costs to a minimum." Mr A
Back to blog