Spring certainly felt like it had arrived this weekend, with many enjoying sunshine and higher temperatures. Buds are starting to appear on the trees and the tulips and daffodils are bursting forth from their winter hibernation - Spring is nature's time for new life and new beginnings. People are starting to feel a little more optimistic, with the roll out of the Covid vaccination programme and easing of lockdown restrictions – a brighter future seems to be on the horizon.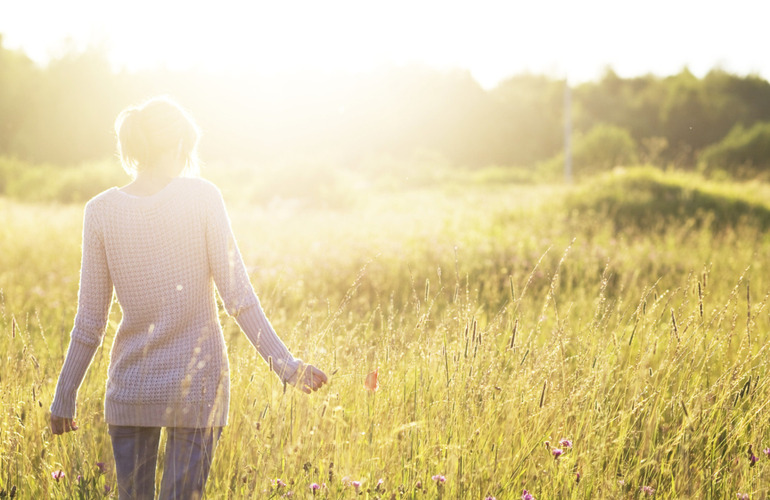 However, the lockdown of the past year has inevitably taken its toll on some relationships and whilst many couples have thrived, the pressures that come with living together 24/7 have proved too much for others.
Facing divorce or separation, the prospect of navigating through the process can seem daunting and the road ahead very bleak indeed. That's why getting the right advice and support from the outset makes a huge difference and allows you to control the situation rather than the situation controlling you.
With our expert family law solicitors, approachable staff and unrivalled out of hours' service, you will be guided and supported every step of the way.
We will advise you of the best options for your individual circumstances, which may allow relationships to continue on an amicable, albeit different footing, hopefully enabling both parties to move forward with a spring in their step.
Book a free 30 minute initial consultation online or call 0114 5517555
What our clients say
"Outstanding in everything they do, from the initial phone call they helped me every step of the way, very thorough and easy to talk to and explained everything in black and white, I can't recommend them enough."
"The advice, help and guidance that I received from Acclaimed Family Law was outstanding. With a wealth of knowledge, understanding and integrity, I was always up to date with proceedings and fully informed. Completely recommended."
"From the moment I called, I felt like I was being welcomed by a caring team which is important to me."
Back to blog