Q – WHY DO I NEED TO USE A SOLICITOR FOR MY DIVORCE WHEN I CAN DO IT MYSELF ONLINE?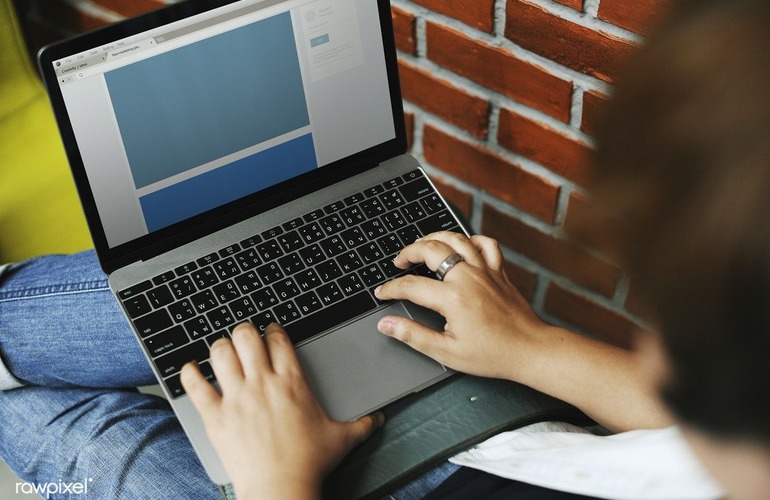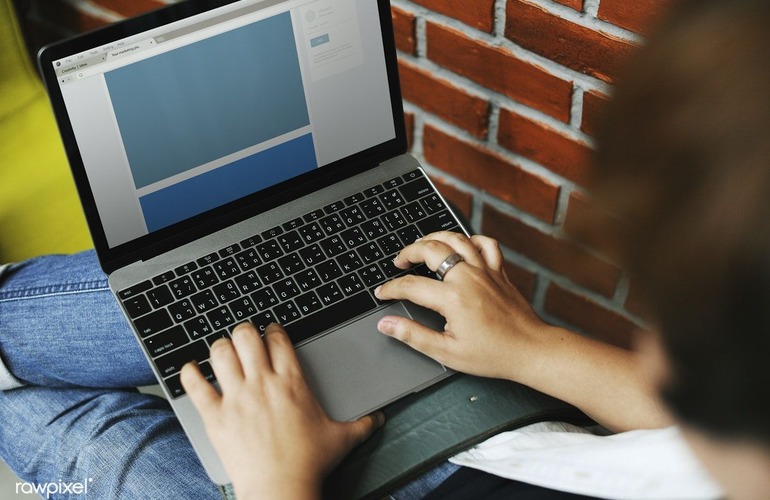 A – many people call us after starting their divorce online but have got into difficulties :-
1. Because they have found the paperwork too complicated and online services had hidden costs.
2. They did not realise dealing with finances was separate.
3. They thought their divorce would be straightforward but their partners had become obstructive.

1. The reality is that there is a Court fee of £550* whether you do it yourself or have a solicitor apply for you (Acclaimed Family Law includes this in their fixed fee price whereas some solicitors and online services do not advertise this fact, which can be misleading).
Other additional costs may include applying for a copy marriage certificate if lost or having the divorce petition served on your ex if they are being uncooperative. (A reputable Family Law firm will advise you on your particular circumstances).

2. Dealing with your finances on divorce is a separate issue. What is known as a Clean Break Order is recommended, which sets out how the assets are to be split and prevents any further claims in the future for maintenance, pensions, property etc.
3. Many clients come to us after amicable agreements with their spouse have broken down. What is a fair split of assets or child residence/contact may be a bone of contention. It is always a good idea to know where you stand in the eyes of the law so you can then make an informed decision.
Asking a question is free at Acclaimed Family Law - so you can weigh up your options and decide the best course of action for you.
Call 0114 5517555 or book online for a free 30 minute consultation and fix your future now.
*If you earn less than a specified amount or claim certain benefits, you may be eligible for help with costs.
Back to blog