Q When will I be able to apply for a 'No Fault' divorce?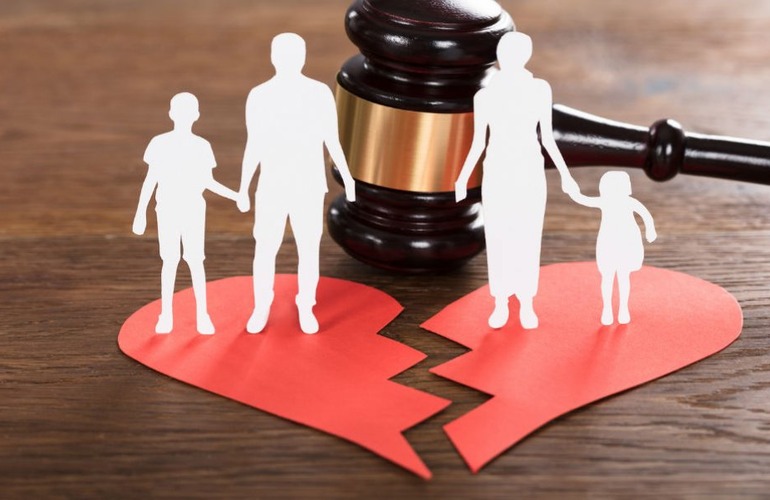 A We have had many enquiries regarding this – it seems that some couples have held off applying for divorce until the legislation comes into effect.
The Act was due to come into force in Autumn 2021 but is now hoped to be in place by April this year, so now is the perfect time to seek legal advice to weigh up your options and to find out your rights regarding financial or children matters before you start the divorce process.
Acclaimed Family Law offer a free 30 minute consultation with an expert family law solicitor, so you have nothing to lose and maybe a lot to gain by contacting us for advice about your particular circumstances.
Call 0114 5517555
or read more about 'No-Fault divorce & book a consultation online
Back to blog