The eagerly awaited 'No Fault' divorce laws come into force from April 6th, which aims to reduce the potential for conflict amongst divorcing couples by: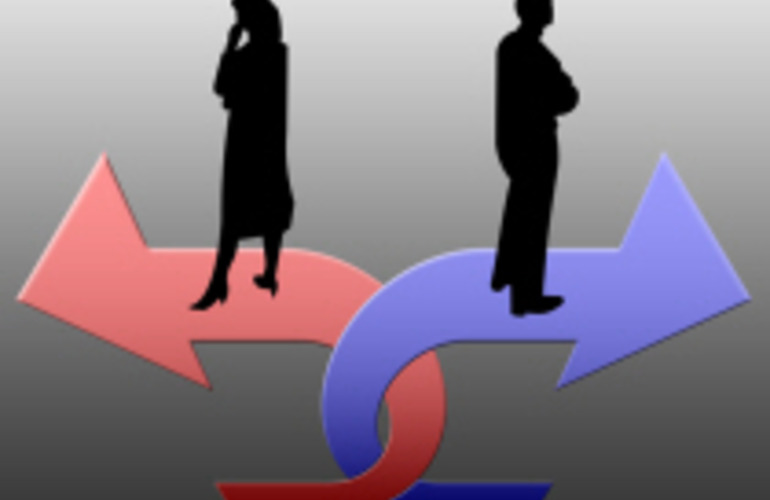 • Removing unreasonable behaviour as grounds for divorce
• allowing couples to end their marriage jointly, by mutual agreement
The act also introduces a minimum period of 20 weeks between the start of proceedings and application for conditional order, which will provide couples with a meaningful period of reflection and the chance to reconsider.
It will also no longer be possible to contest a divorce, except on limited grounds including jurisdiction.
It is worth noting that, as the new changes are brought in, the current online service will be unavailable from March 31. Find out more on the government's website.
Back to blog