Acclaimed Family Law are proud to announce Michelle Cooper has been shortlisted for Yorkshire Lawyer of the Year in The Yorkshire Legal Awards 2021*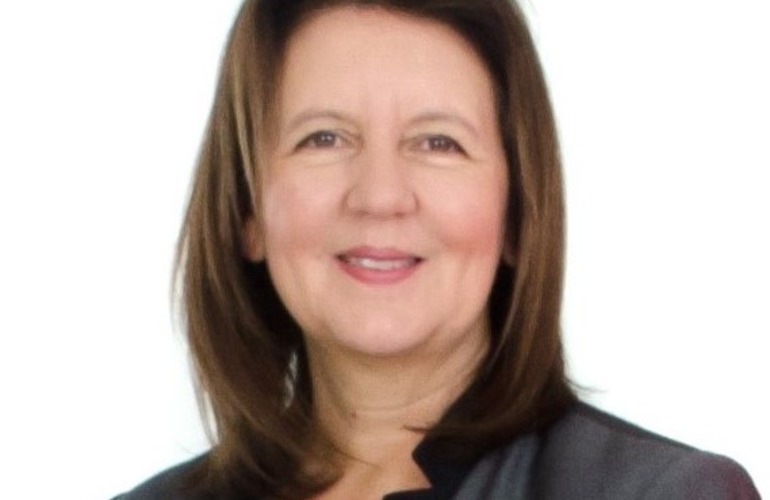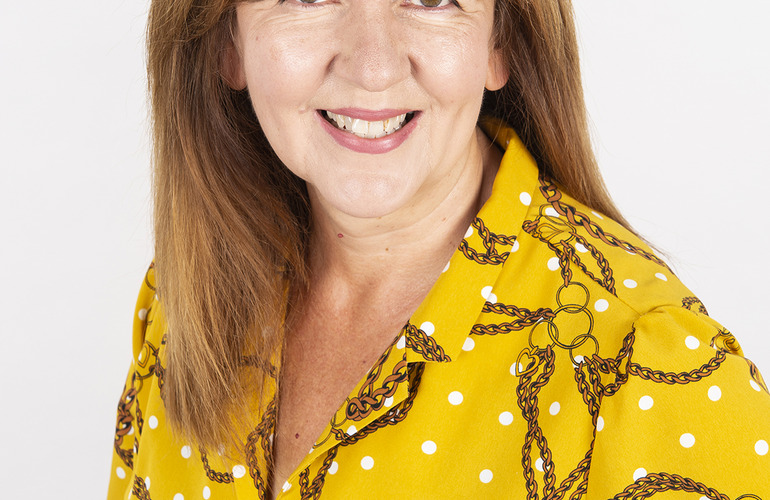 The Yorkshire Legal Awards is the pinnacle of professional excellence, showcasing the best and brightest lawyers, practices and firms the region has to offer. It is also a proud demonstration of the region's legal capabilities, proving that when legal services are required, it's better to go local than to London. The event has been honouring excellence within the region's legal profession for more than 20 years and it is a superb achievement to be recognised as a finalist.
*The winner is to be announced on 7th October at an awards ceremony at New Dock Hall, Leeds.
Back to blog