Since the first lockdown as a consequence of the Covid-19 pandemic, our legal system has had to adapt. Legal justice does not end just because of a pandemic. Lives cannot be completely put on hold.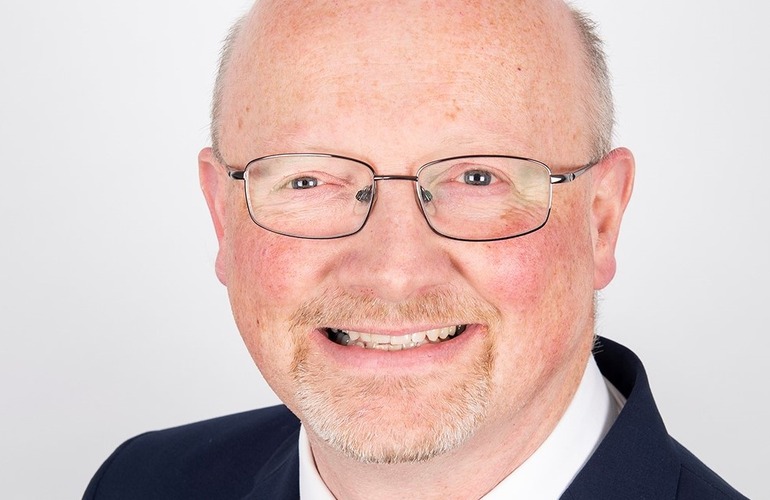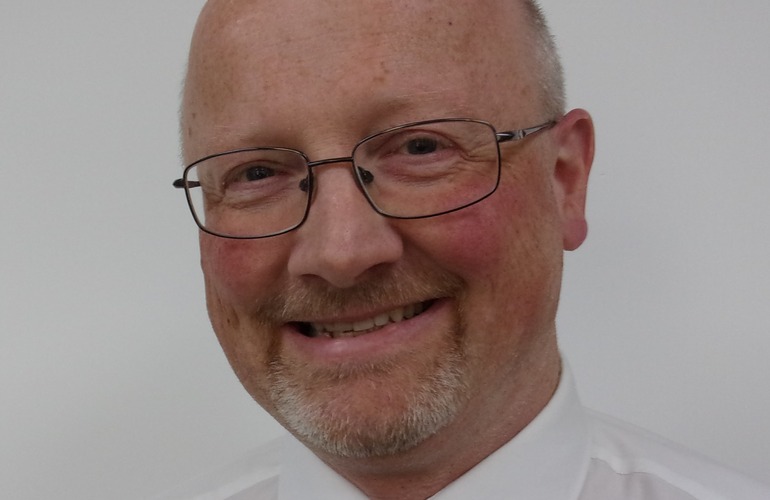 In Family Law in this country the Court service have progressed to concentrating on remote hearings. Whilst most lawyers will have stories of problems they've experienced these are largely "teething problems" - for the system appears to work well. Some hearings are so suited for remote hearings that it is not impossible to predict that some form of remote hearings will be retained even when this pandemic is over. The "new normal" may see relatively routine Directions Appointments being conducted remotely. Longer contested hearings, such as Final Hearings, are not as well suited for remote hearings.
For clients, remote hearings are challenging but ultimately can be more cost effective as Court timings are more strictly managed.
Remote hearings have been in one of two forms – by telephone or by video conference. The former uses a BT MeetMe which works very well. Remote hearings by video have predominantly been either by Microsoft Teams platform or by Cloud Video Platform (CVP). Different Courts prefer different formats but largely they have worked very successfully with little technical knowledge required by the participants.
Whilst we can't say that we have experienced anything quite as extraordinary as the Texan lawyer who could not remove a cat filter on his camera, prompting him to attend a hearing as a little white kitten but insisting "I'm not a cat", a video which went viral recently, nonetheless remote hearings by video have opened a window to the offices and homes of other Solicitors, Magistrates, Legal Advisors and District Judges. Solicitors will have anecdotes of unusual experiences, for example we have encountered :-
• Advocates interrupted in the flow by insistent delivery drivers at the front door.
• A Magistrate's dog providing a prolonged backing soundtrack (much to the Magistrate's frustration).
• A Barrister's wife popping her head around the door, startled to appear on the screen!
• A toddler trotting through the door and announcing to his mother his pride at his recent toilet achievement!
• Somewhat risqué or inappropriate posters on the wall behind the lay party.
In short, Family Law in the British judicial system has adapted well to the challenges brought about by the pandemic and offered an insight into a possible "new normal".
Here at Acclaimed Family Law, we are lawyers and "not a cat", and we make sure to check our camera filters very carefully!
If you require assistance in any Family Law issue please contact us on 0114 5517555 or book online for a free 30 minute initial consultation.
Back to blog