High praise from a prominent London Barrister for solicitor Michelle Cooper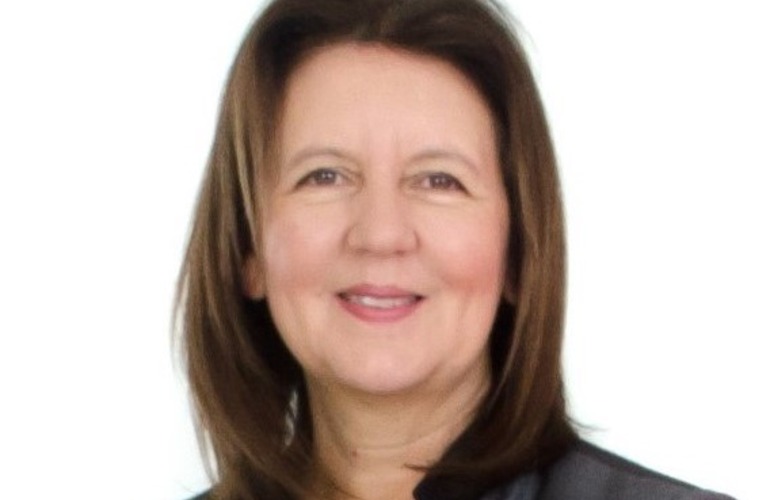 "After doing this job for over 35 years, Michelle's brief was like a breath of fresh air, so clear, concise and detailed on the case. It makes it so much easier to get a handle on a complex case when a brief is put together as well as this".
Many of our clients come from referrals, including from barristers, former judges, financial advisers and other professionals.
You only need to read our reviews to know you are in the hands of the experts.
Read more reviews https://bit.ly/2UXrEnE
call 01145517555 or book online for a free 30 minute consultation with a family law expert for advice on your particular circumstances.
Back to blog