If you are going through a relationship breakdown, chances are you may not be in a celebratory mood this Jubilee Bank Holiday. You may well have worries concerning your house, how you will co-parent your children or how you will manage your finances into the future.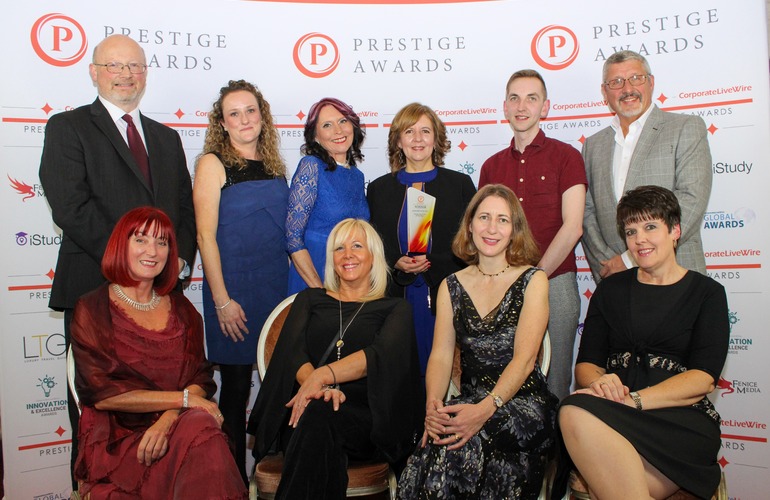 Getting the right advice from an expert family law solicitor from the outset is crucial.
That is what we are here for, with advice from the cream of the region's family law solicitors and approachable support staff, we are here for you every step of the way.
How it Works
• Book your free 30 minute consultation online or by telephone.
• You will receive legal advice from one of our highly experienced family law solicitors and explore your options.
• We will tailor a divorce plan to your specific case.
Take the first step and contact our expert family law team enabling you to take control of your situation instead of the situation controlling you.
So what may have started out as a bad year or 'Annus horribilis' (horrible year), as the Queen once described a particularly challenging time, which included the divorces of her children and their spouses, this could very well turn out to be your 'Annus mirabilis' (wonderful year), with both parties moving on with a more positive outlook looking forward to a brighter future.
Book a free 30 minute consultation online or call 01145517555 and fix your future today
Back to blog