With the easing of lockdown restrictions coming into effect in England today, people are looking forward to life getting back to something like normal – some maybe more enthusiastic than others such the golfers who teed off at around 12:01am at the Morley Hayes Golf Club, near Derby this morning! News reports also filmed early morning swimmers bracing the cold at their local outdoor swimming pools, open for the first time in months. But the majority of us are simply looking forward to meeting up with family and friends in the fresh air! Grandparents out walking or playing on a beach with their grandchildren, friends having a catch up in the back garden, children playing football together in the park – simple pleasures which we used to take for granted.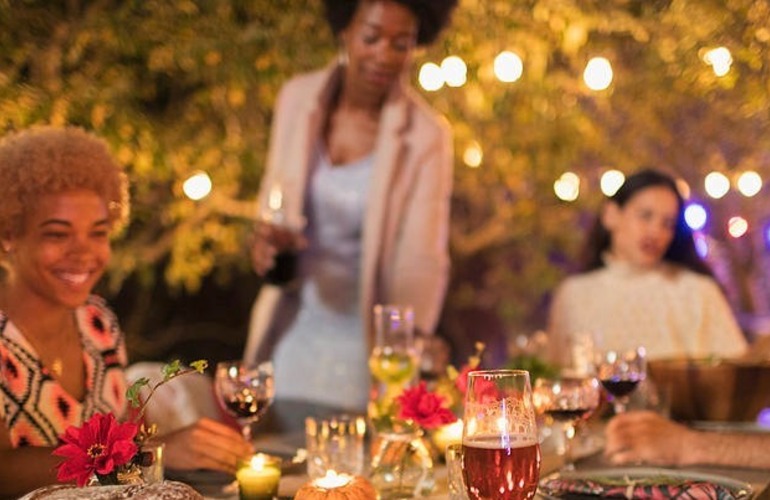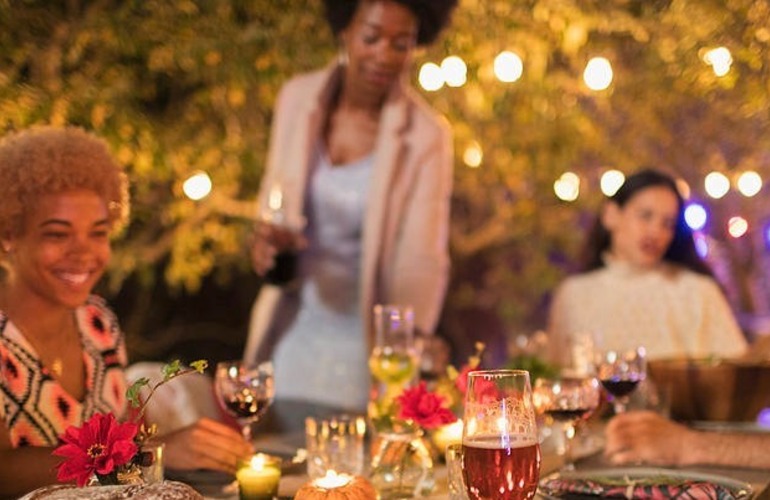 For many people struggling with mental health issues, the ending of lockdown cannot come soon enough, with half of Britons blaming the deterioration of their mental health on the impact of coronavirus according to a YouGov report.
The lack of social interaction has been sighted as one of the leading stressors, with many people having struggled to maintain friendships during lockdown due to the restrictions, finding themselves with no support network and feeling isolated.
It is not only platonic relationships which have suffered, when it comes to those in a romantic relationship, one in nine (11%) report that they and their partner have become distant as a result of the disease.
Being in a stable relationship is linked to both physical and mental health benefits, according the Mental Health Foundation, including lower morbidity and mortality. However, while being in a relationship can have positive benefits for health, it is important to recognise that unhappy relationships are more destructive than being single. Research has found that poor-quality or unhappy relationships have a higher negative influence on physical and mental health than not being in a relationship.
However, it was also found that having a friend who is happy and lives close by can increase your happiness by as much as 25%. So perhaps we can all now get back to bonding with those special people in our lives and start to feel some benefits of coming out of lockdown.
We offer a free 30 minute consultation with an expert Family Law solicitor for advice on your particular Family Law matter including divorce, separation and children issues.
Back to blog