Movements such as #timetotalk and the Heads Together charity supported by Prince William is changing the conversation and stigma surrounding mental health issues.
Getting a divorce is one of the most stressful times in a person's life. Right up there with bereavement. Worrying about arrangements for the children, money concerns, increased anxiety or fear, lack of control, arguments…the list goes on.
So how can it be managed?
1. Take care of yourself – easier said than done if there are children around but there is a reason adults are told to put their oxygen mask on first on a plane! A nice bath, reading a book, eating well can all go to making a difference.
2. Talk – seems obvious but talking to friends and family can be one way of lifting the pressure. There are always support groups or counselling if more in depth help is needed.
3. Exercise – probably the last thing you feel like doing but even just going out for a walk can help to get the space you need and elevate your mood.
4. Time – it really is a great healer. I can't count the clients who I see at the start really struggling with what's happening and are completely different people when it's done. Under our guidance we can help you through and detangle your situation trying to reach an amicable and stress free solution as possible.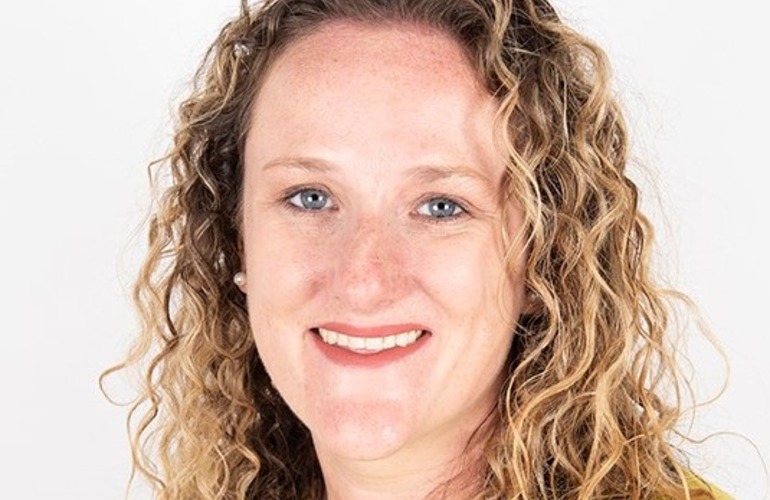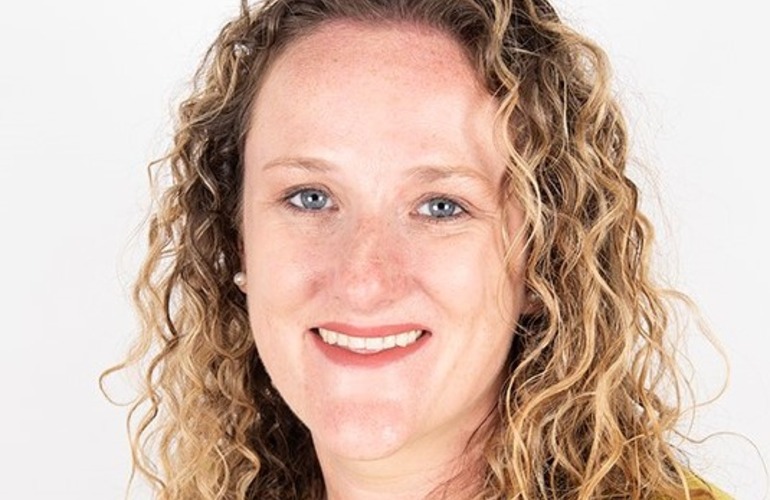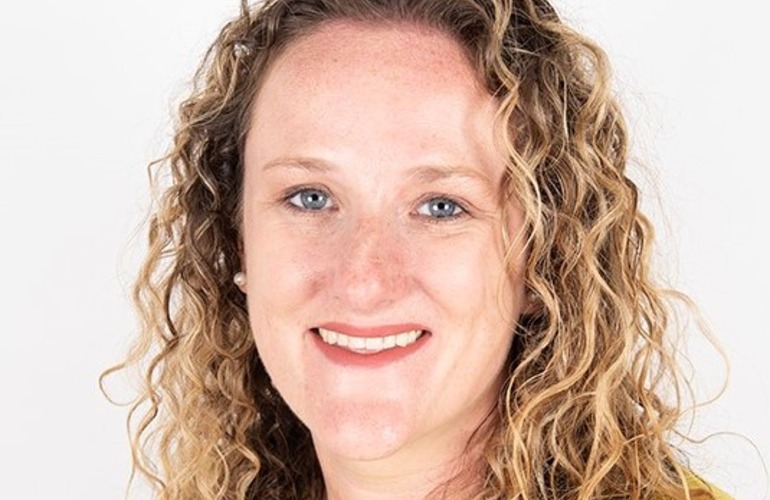 Call 0114 5517555 or book online for a free 30 minute consultation with an expert family law solicitor for advice on your particular situation.
We recommend you seek professional medical help if you are struggling with mental health issues.
Back to blog