Acclaimed Family law are pleased to announce the recent appointment of solicitor Helen Maltby as a Deputy District Judge. Director Michelle Cooper is delighted by Helen's appointment, recognising the benefits solicitors can bring to the judiciary and providing our solicitors with a wider perspective on the Court system.
Having completed her Post Graduate degree in Sheffield, Helen has had a diverse career working as a paralegal in Ghana and a lecturer as well as practicing as a family lawyer at leading firms in Sheffield before joining Acclaimed in 2019.
There have been calls for a more representative Bench, after recent statistics published by The Ministry of Justice showed a lower percentage of non-barristers being recommended for a judicial post than in 2014 (only 15 % of judicial appointments are solicitors). Helen is honoured to be appointed as a DDJ, bringing a wealth of experience and knowledge to the post and is looking forward to embracing new challenges whilst continuing with her rewarding work for clients at Acclaimed Family Law.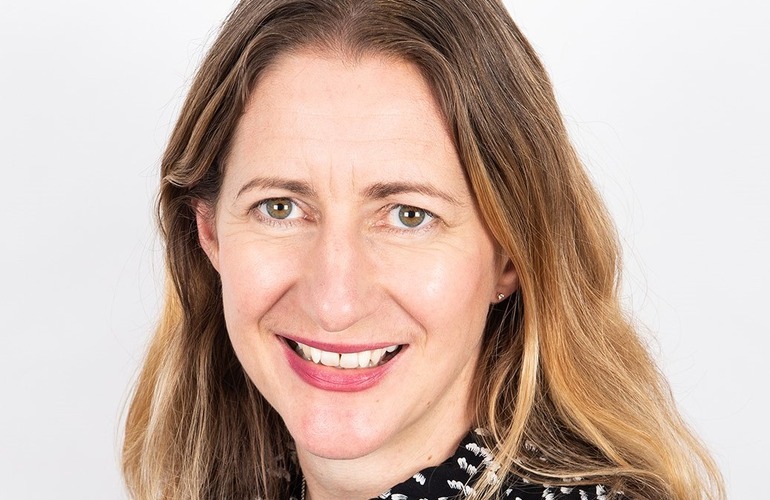 Back to blog