The Divorce, Dissolution and Separation Bill received Royal assent on 26th June 2020. This is in large part as a result of years of campaigning by family lawyers via Resolution, to 'end the blame game'. It is due to be implemented sometime in the autumn of this year.
Why do we need a no fault divorce? Well, it can often been difficult for clients to separate relying on adultery or unreasonable behaviour for the divorce with discussions relating to children or financial settlement.
In fact the issues are usually kept quite separate. If proceedings are required to resolve children or financial issues a separate application must be made to the court. The result of fault based divorces however is the focus in the wrong direction. Instead of people attempting to reach a resolution as cost effectively and amicably as possible, the divorce process and the blame game becomes the target of attention which then spills into the other matters.
Removing blame can help to control that focus and instead of looking to past actions, clients can look forward to what needs to now be done. No fault divorce is the first step in that process.
Don't be fooled though, no fault divorce isn't a 'quickie divorce' – it's likely to be the same length of time as the current process (overburdened court issues aside). It'll be a period of six months before you get a final order. This reform is simply a less contentious way for separating couples to deal with matters.
Likewise, legal costs are unlikely to be lower. Most firms these days offer a fixed fee for divorce and that will spill into no fault. Fees are still going to apply to deal with children and financial matters but with no fault it is hoped this will encourage a more positive and cost effective settlement overall.
So should you wait? You could if you feel it might help matters to go through in a less contentious manner but it also leaves you open in many other ways, for example if your spouse decides to issue proceedings and start matters now anyway, this could leave you on the back foot. Also, you may need to protect your financial position which you can only do if proceedings are commenced without delay.
As members of Resolution we endeavour to deal with divorce in an amicable way as possible including drafting unreasonable behaviour particulars in a straight forward manner and at a bare minimum.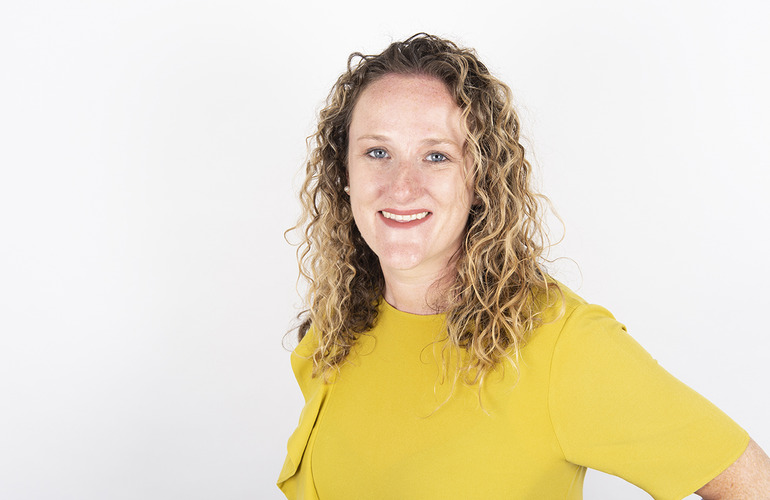 Please contact us for more specific advice on your own position.
Call 0114 5517555 or book online for a free 30 minute initial consultation.
Back to blog