The long awaited 'No-Fault' Divorce, Dissolution and Separation Act 2020 comes into effect from today.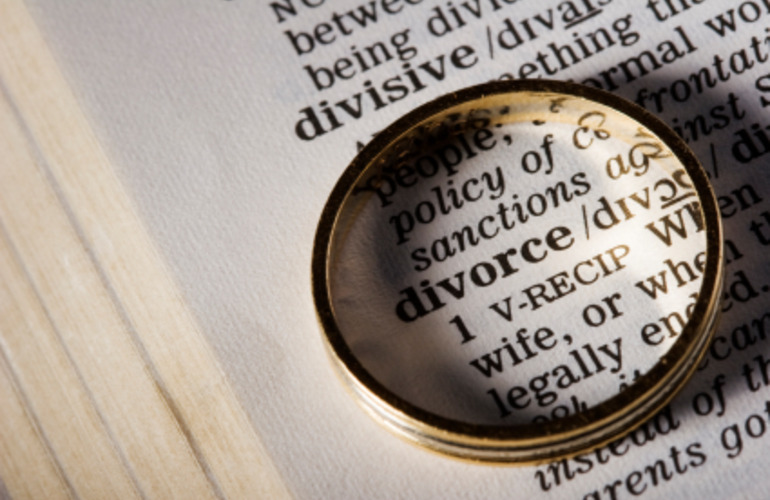 Juliet Harvey, national chair of family law group Resolution (a body committed to a non-confrontational approach to family law issues) said: "After more than 30 years of campaigning by our members, we are delighted to see this reform finally come to pass, which will result in a kinder, less adversarial divorce process in England and Wales"
Listening to media reports today however, it is clear not everyone is convinced, with some concerned that the new laws will simply make it too easy to obtain a 'quickie divorce'.
But is it right that a person must stay in an unhappy marriage for 5 years because their spouse refuses to give consent "In some cases, domestic abusers can use their ability to challenge the process to further harm their victims or to trap them in the relationship. The reforms will put an end to this behaviour. Or is it fair that a couple who may have simply drifted apart and both wish to end the marriage and move on with their lives, be made to wait either 2 years or one party must take the blame for the breakdown of the marriage.
Far from being a 'Quickie Divorce', The act has introduced a new minimum timeframe of 20 weeks between the start of proceedings and when individuals may apply for a conditional order of divorce, which the Government says allows couples time to reflect, or potentially turn back, or where reconciliation is not possible to agree important arrangements for the future – such as those involving children, finance and property. Couples then must wait a further six-week period before the divorce is granted.
Ending the blame game, where a marriage has broken down irretrievably, enables couples to move on with their lives with as little conflict as possible, which can only be a positive for all involved.
Back to blog