"I wanted to express my heartfelt gratitude for the dedication, tenacity and empathy that I have received from Mr Dadswell & Acclaimed, through what can only be described as a difficult child custody battle.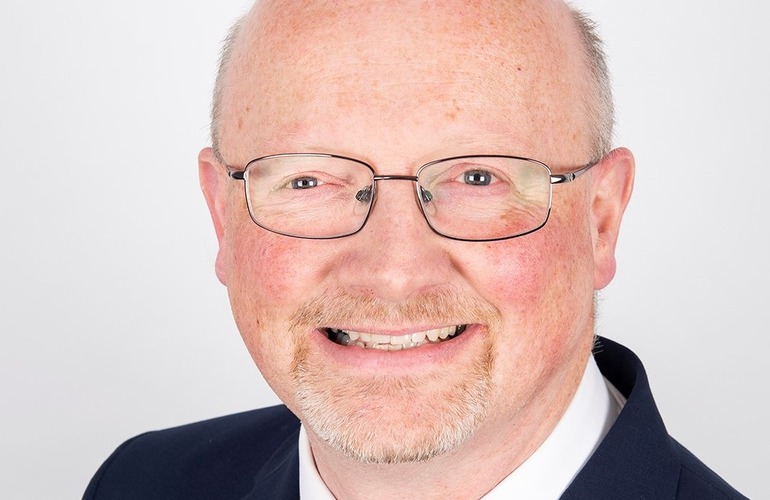 Mr Dadswell has provided clear and concise advice and I have been impressed by his professionalism throughout the case, he has always made himself available to answer my questions and provide useful guidance. I firmly believe Mr Dadswell made the difference, in ensuring that a fair and just outcome occurred.
As a father wanting equal time with my child and having faced previous uphill struggles in past proceedings (with other solicitors), I highly recommend Mr Dadswell and Acclaimed to other Fathers requiring trustworthy, highly competent representation and desiring equality in the family courts.
Thank you again Peter, I hope you are aware what a big difference you have made in both the lives of me and my daughter." Mr W
Back to blog