6th April - The Count-Down Begins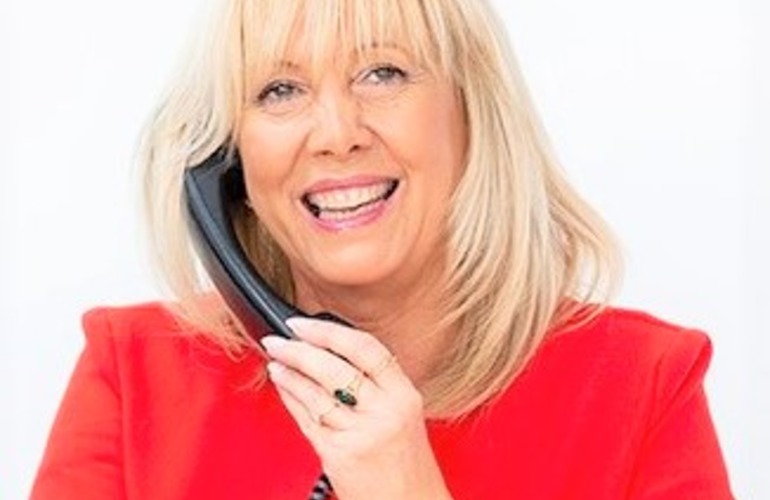 The phones are already ringing with couples who now want to go ahead with their divorce when the new changes in law come into effect next week.
Dubbed the 'biggest shake-up in divorce law for 50 years' Couples will now be able to divorce simply because they wish to end their marriage which means the weight of blame will no longer be apportioned to one spouse anymore.
Find out more on the government's website and book a 30 minute free consultation with one of our expert family law solicitors who will advise you on your particular circumstances.
Back to blog